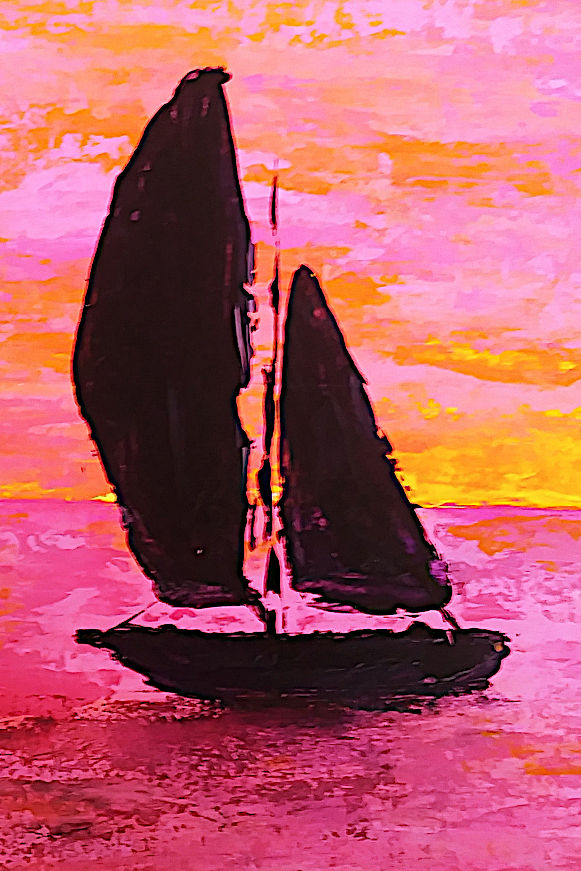 I've learned a few things, after a ton of acrylic painting experiments (many of which were epic failures!), and I want to share what I've learned with you.
The mission, should you choose to accept:
Browse an ever-expanding resource of beginner painting tips, tricks and techniques that make sense
Destress and play with color while creating some good ol' fashioned easy painted seasonal craft DIYs
Make yourself a priority! You deserve to relax, stretch that artistic muscle, and have a blast while you're at it! I'm a firm believer that living creatively is just as important as eating well, being active and getting a good night's sleep
Allow yourself to be a kid again! Take yourself back to a time when hands covered in paint and a uniquely you project was something that made you simply and mindfully happy

I'm silly and love to joke around
I'm highly fluent in sarcasm and one liners
I sing or hum all. the. time.
I can't live with white or beige colored walls.  It depresses me
I used to own a bath and body product business where I used my art skills to design soap bars and other products
If Choco-tarianism was a thing, I'd rock that lifestyle like a BOSS!
My favorite time of year is Fall (yes, I'm one of those pumpkin everything kinda gals and proud of it!)
I'm pretty sure my spirit animal is a flamingo…
I used to own and operate my own jewelry business
I'm an introvert who is exceptionally skilled at playing an extrovert
I feel most alive when I'm creating something
I learned how to paint, I wasn't born with a gift for it
I believe everyone should have a creative outlet for good mental health
Squishing paint with a palette knife is one of my favorite things. I completely zone out!